10 tags
4 tags
Watch
eschergirls: Stefan Eriksson submitted: Very interesting and tragic - Jimquisition brings up the creepyness of game publishers If you had missed it I think this is interesting: Jimquisition brings up the creepyness of the attitude towards female protagonists by the gaming industry higher-ups. This was very interesting (barring the ending where I didn't like his implication that any men turned...
5 tags
4 tags
8 tags
8 tags
7 tags
3 tags
8 tags
6 tags
8 tags
4 tags
6 tags
3 tags
7 tags
5 tags
7 tags
4 tags
3 tags
Watch
kokomiko-art: Team Nchick are seriously planning to write and publish a Twilight parody  with a Hot Cthulhu as a protagonist. 50 shades of green. This is going to be gold. I love those girls. Go watch full episodes, they are a lot of fun. I'm gonna buy this.
4 tags
Oh, by the way, in case you haven't noticed…. which you probably hadn't, whatever - I'm trying to liven up my tumblr. Gotta keep this place running after all. I kinda got inspired by a few artists I admire, crispy especially. It got me thinking that tumblr is a real good place to have a development blog, which means throwing all… well, SOME of my sketch work n'...
13 tags
7 tags
4 tags
4 tags
Reblog if you don't have a Tumblr.
jaredsgirl86: 0pal-heart: fakegalleryprincess: I don't even have a computer. Okay, we got 3,943,048 little sarcastic assholes on here. 3,969.865
2 tags
They didn't cover this story in the Harry Potter...
thiasthedark: fuckyeahcomicsbaby: THIS IS THE BEST HP RELATED THING I'VE EVER SEEN That's it, I'm fucking done. XD God we need more sassy-Ginny-Harry combo tormenting Ron. XDDDD
5 tags
Watch
silvermender: coconutraider: immortalis-somnium: ftfhal: novakian: ohai-mg: cuddleing: i lost it with the salad completely lost it at the gravy are you srs i couldn't make it past the brussels sprouts billy has no friends  oh my god Billy needs therapy.  BILLY IS ADDICTED TO PORNOGRAPHY he is sexually frustrated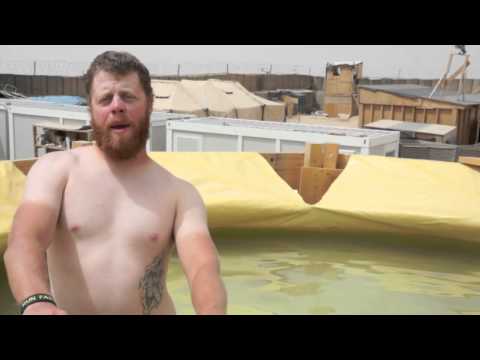 rainandstarlight: sharonosaur: ...
1 tag
1 tag
1 tag
6 tags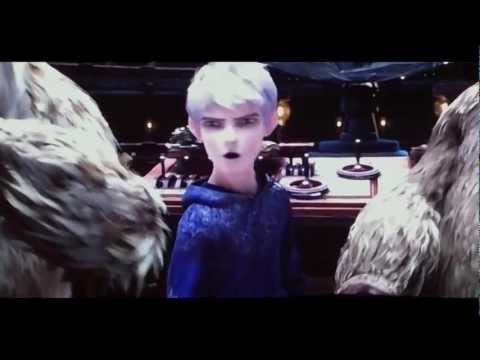 Watch
silvermender: gratuitoustankbattles: xxdeathnotronic: bleu-meridia: livinlavidasherloki: grammarforbreakfast: deeeeeeeeeeeeeeeaaaaaaaaaaaaaaan: iamthespacecadet: I went to public school. omfg i lost it after attempt 510 omfg JESUS CHRIST I CANT BREATHE IT'S BACK. this guy's temper is my favorite thing ever. Michael is best everything. <3 oh god, what is air ...
doctor-wholock: i hate how christmas gets less exciting every year growing up sucks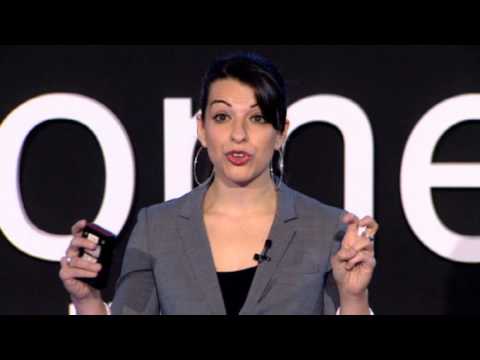 schrodingers-maybe-dead-cat: Do you ever finish a really good book and then just sit there for a while in a book coma and you're both really happy and sad at the same time and not sure what to do because you're really pleased with having just read a fantastic book but really upset that you don't get to live in the world of that book anymore so you sit there and stare into space for a while
On the 22nd I will rise up out of my bed like:
Actually, it'll be more like "ohmygod that ACIII ending sucks!" Coz I made it my personal goal to finish it before 21 ends, and if it's 22 and I still haven't gone to sleep, it counts xD
lizardkanginyesungonew: anyone else find Jack Frost attractive?
5 tags